After the Darkness Comes the Light

WELCOME TO THE CROWNIST FAITH
Contact Us
Contact the Crownist Faith for advanced notice on our new book that is currently in the works.
Read more here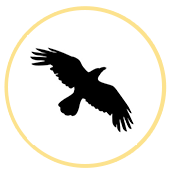 The ministry of Stephen J. Sanders, Jr., Founder of the Crownist Faith.
Read more
Learn simple spiritual exercises to maintain focus on the divine life.
Learn more here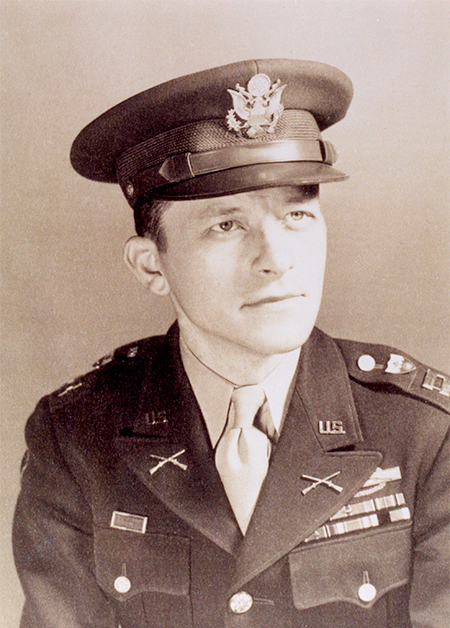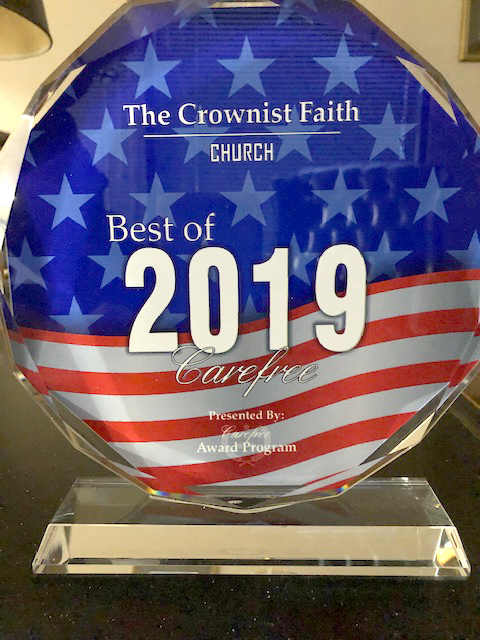 GOD
We believe in the one omnipotent God, creator of all mankind.
MAN
We believe God created man in his own likeness and manifests Himself on earth through those men and women who have dedicated their lives to His service.
TRANSFORMATION
We believe the sole task of religion is to accomplish the transformation of the heart and mind of man.
GOD'S MORAL LAW
We believe in the supremacy and the inviolability of God's moral law.
THE KINGDOM OF GOD
We believe the Kingdom of God to be God's reign within an individual and the resultant expanded consciousness.
"All the genealogy necessary for anyone to know is that God is his father."
The Crownist Faith – Testimonials
Peter M
"What you convey to those that have ears to hear is a message as old as God's creation itself."
Sarfraz S.
"I am compelled to say my life is totally changed which is due to your blessings towards me."
Kay S
"We have tried to follow his teachings ever since, and we haven't been disappointed… We have gained a lot of inspiration, and our children have been influenced and encouraged by him."
Jean
"I met Mr. Sanders 49 years ago when I was 20. I was not searching for anything. But, I saw something very different in this man. In his daily life, he lived what he spoke about. He said 'God is in Control', and he showed me how to practice that in my own life. He showed me the Life he knew and shared is practical even in today's fast-paced world."